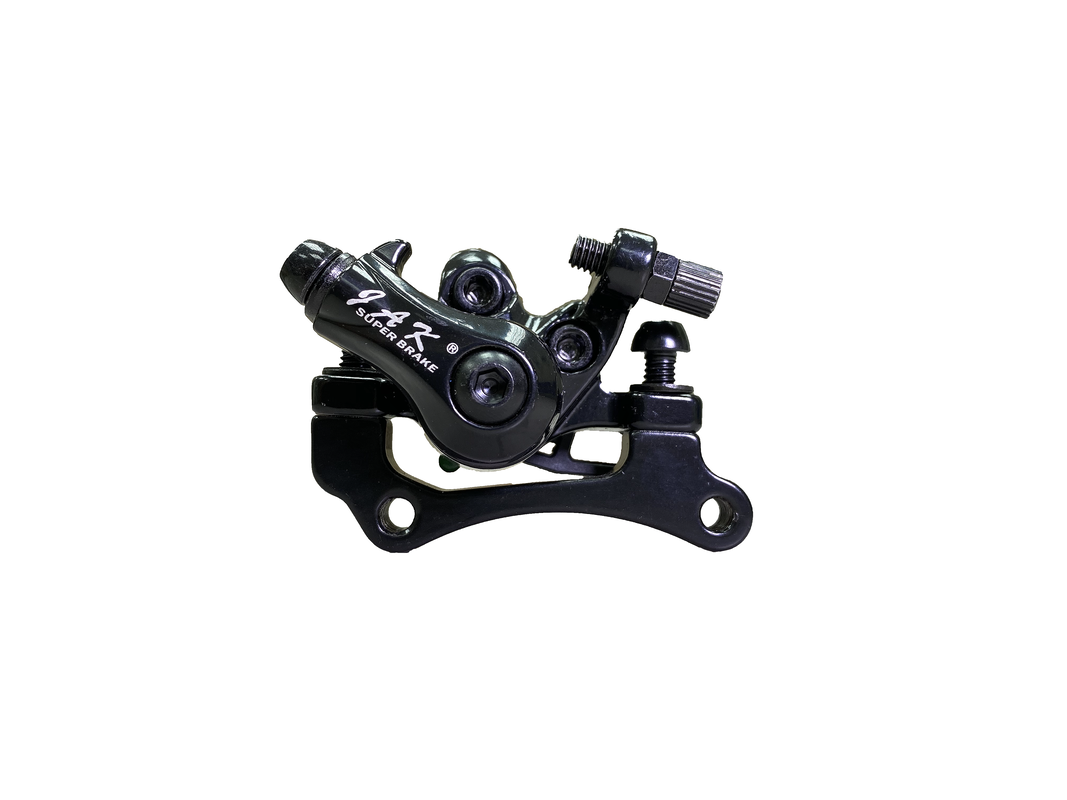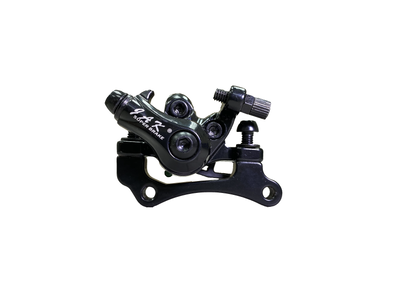 Solar P1 2.0 / EQ Disc Brake Caliper with Brake Pads for BLACK SUSPENSION
Solar P1 2.0 and EQ super disc brake caliper with square brake pads. The caliper can be used on both the front and rear of the Solar P1 2.0. Brake pads are included with the Caliper.
PLEASE NOTE IF YOUR SCOOTER HAS THE BLACK FRONT SUSPENSION THIS CALLIPER WILL BE COMPATIBLE WITH YOUR P1 2.0 and EQ.
Brake caliper and brake pads
Ordered new brake caliper paid express delivery yeah didn't get it for 6 days but cumsomer service explained ther was parcel issues which was excellent also sent me 4 free bolts as requested for my seat excellent customer service 5*
Solar P1 Disc Brake Caliper with Brake Pads
Yearly service and repair
Absolutely amazing service good communication quick reliable service recommend 100 percent will be going back thanks guys
Any update of stock of these break parts ? It's a while since out of stock