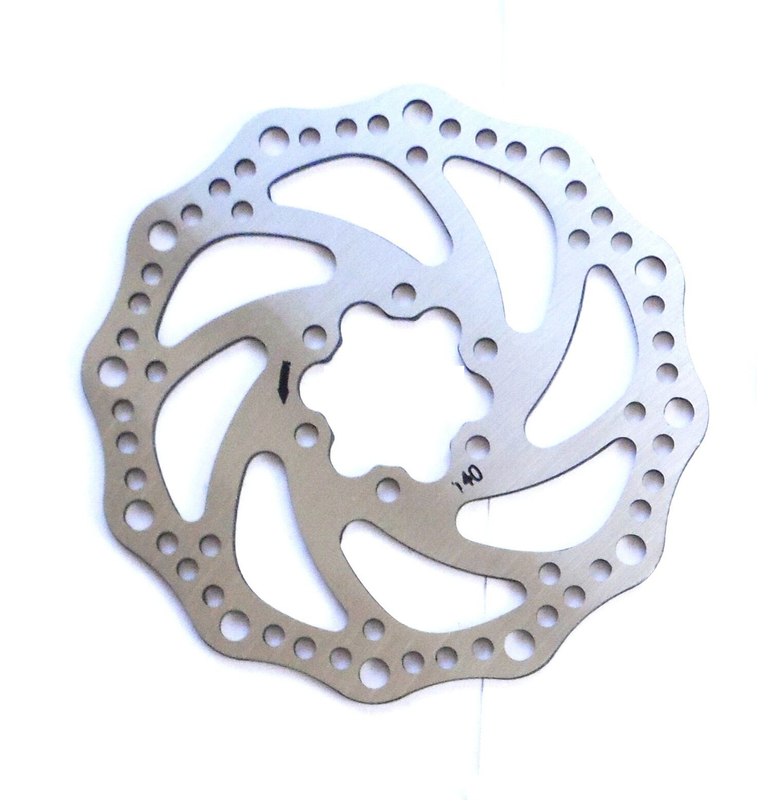 Solar P1 2.0/P1 Pro/EQ/FF Lite Replacement Disc
Solar replacement disc for P1, P1 Pro, FF Lite and R1
Folding pin mechanism
Very good product, thank you very much give me the counter weight as well with it wasn't part of the order. Thank you
Brake disks
The new disks I ordered arrived quickly and after fitting them, they spin true and stop me well.
I've been buying from Solar for a while now and they've been prompt and professional all the way.
P1 scooter is great fun to ride has plenty of power for someone tall and heavy like me. Everyone should have one.
Extra mile
I asked for some replacement screws which they sent with my order for free and communication from them was pleasant and quick ★★★★★